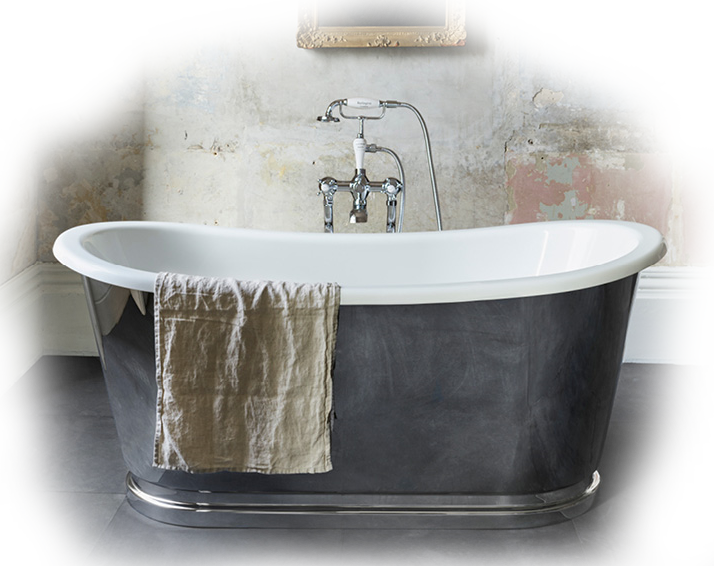 Union Hardware's mission to be the best can only be achieved by getting involved with an entire room or home. This is our driving passion.

Starting Spring of 2017, Union Hardware will begin the process of changing our format enabling us to better serve our core clients needs and these business goals.

We will narrow our focus on true designer exclusive products that excite our clients and the design trade. We must shed products that don't meet that high standards of design, quality and limited availability.

We must not be distracted from our mission. For that to be possible, Union Hardware will be shifting it's business model to an appointment only studio based out of 7810 Wisconsin Ave.

This move back into it's original Bethesda location requires a massive sale of displays and stock starting in March.

While the clearance sale is expected to go though to the summer, Starting in April, Union Hardware will not longer be taking orders for projects under $500.00.

We look forward to helping you create something special for your special home.